Construction.
Simplified.
We simplify the construction process through our 
Owner's Representative, Construction Management,                                            and Development Partner services.
We Are Construction Simplified
Bringing innovative thinking to the construction industry, we take typical construction mindsets and methods to a new level through effective communication and true collaboration. Our holistic project viewpoint strives to break down complexities to create a win-win-win for the owner and the entire project team. We transcend traditional construction practices to create fun, phenomenal projects with higher quality, greater value — and fewer complications.
We simplify the construction process.
We are Construction Simplified.
Representing Owners. Managing Projects. Investing in Development.
At any point in a project timeline, Construction Simplified's team is able to
bring extensive value while adjusting the alignment and
performance of the project's team and direction.
We bring construction education to the owners' side of the table, we're not just part of the project team.  As your dedicated representative throughout design, build, and operations of your project, your interests are top priority. We put extensive construction management experience in your corner.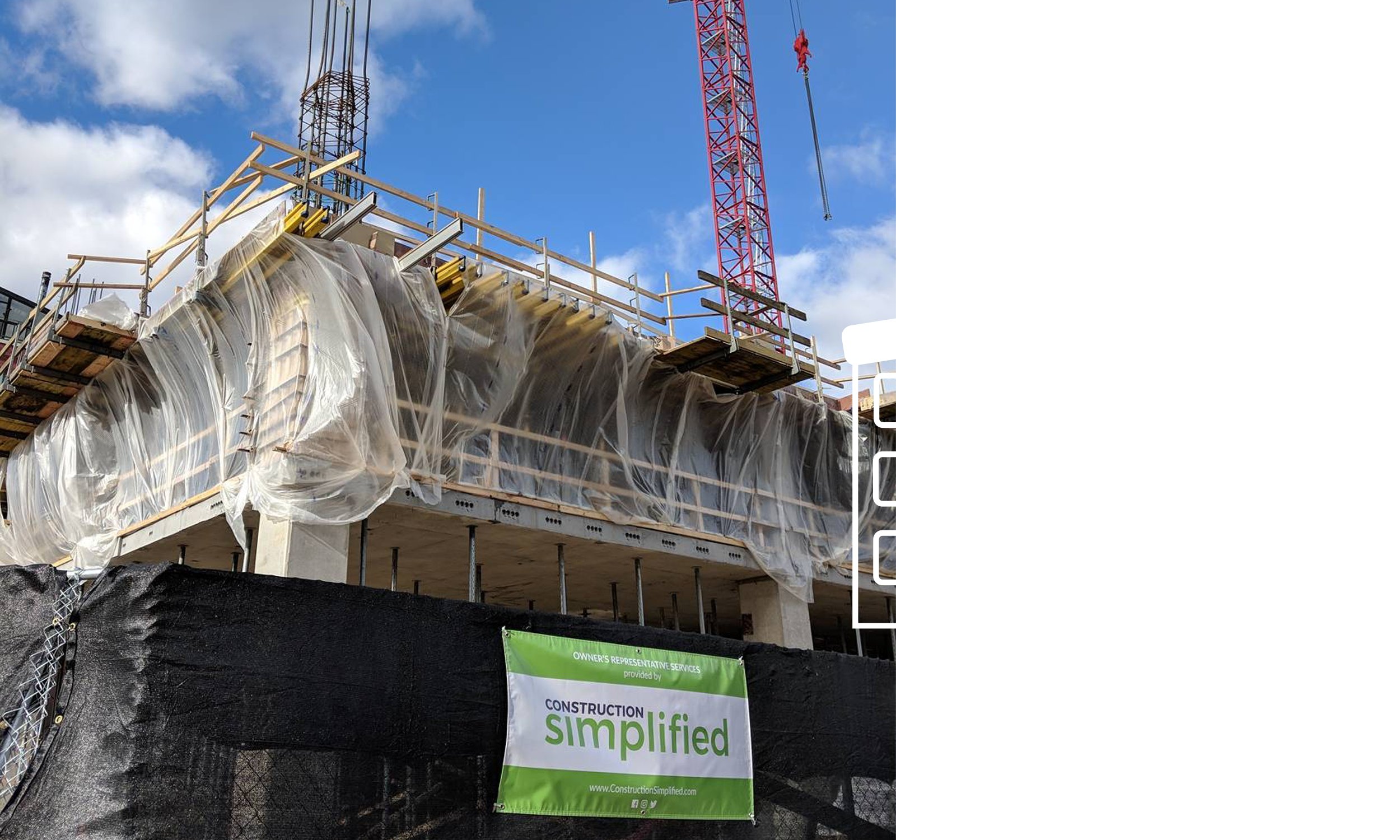 As your Construction Manager, Construction Simplified offers a refreshing, experienced, and collaborative approach that brings transparency and strong communication to ensure a highly successful project — every time.  We only build the right projects, for the right clients.
Construction Simplified can serve as your Development Partner when you desire growth in your personal or business holdings. Our development efforts prior to the construction phase, result in a profitable return as an investment, whether it is a small local development or multi-state expansion.